Become an Email Subscriber!
Who We Are
As the fundraising arm of the Missionary Servants of the Most Holy Trinity, Trinity Missions supports areas in 7 countries where people suffer economic hardships and are in danger of losing the Catholic Faith. Donating to Trinity Missions furthers this commitment to helping the neediest of our brothers and sisters.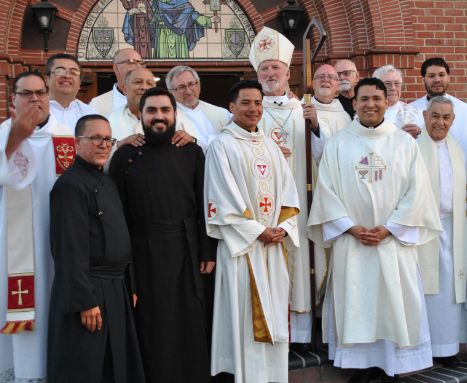 We believe that every Catholic is called to be an apostle. That includes you! We invite you to partner with us to bring Christ's love and aid to those suffering in the shadows.
Our Most Urgent Needs
Where We Serve
Trinity Missions currently has 43 missions in seven countries in the United States, Latin America and the Caribbean. We prioritize those places that are struggling economically and in danger of losing the Catholic Faith.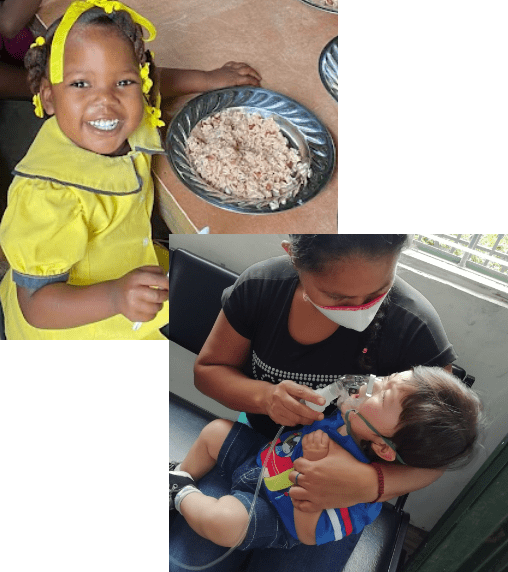 Colombia
Costa Rica
Honduras
Haiti
Mexico
The United States
Puerto Rico
How You're Making an Impact
Number of people served at our food pantries:
35,000
Number of people treated by our Mission Medical Clinics:
42,000
Number of seminarians currently in formation:
40
Art and Religious Items
Your purchase supports the poor, sick and suffering in our missions in North and Latin America and the Caribbean.
How You Can Help
It's simple: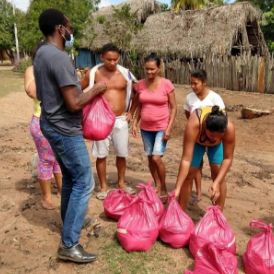 Choose a project you want to support: food ministries, Mission Medical Clinics, seminarians or aging missionaries.
Donate the amount you feel called to give. It takes only a few minutes!
Feel the peace of God that comes from sharing your gifts with your brothers and sisters in need.